Are you in search of right office furniture to make your office comfortable? Opt for modular office furniture which plays important role in smooth working of the office. It is a modern choice to enhance the look of your office also. Modular office furniture provides full comfort to the employees and avoids them from unnecessary discomfort. This offers the flexibility, a key to an efficient and productive office. As we spend much of the time sitting in office, much attention should be paid for comfortable office furniture.
Modular office furniture consists of parts designed to fit together in different combinations. If you need an L shape desk, you would get it easily. You might build the desk with two or three pieces of modular desk. Thus you can rearrange your office furniture as per your need.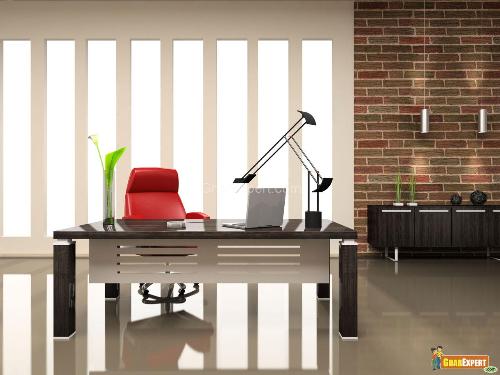 For more info on modular office furniture, click here.
Visit us at http://www.gharexpert.com/home/home.aspx